Four Reasons To Choose Blue Ridge Home Inspections
At Blue Ridge Home Inspections, our talented and experienced team is ready to help you with your home inspection needs, whether the inspection is for your commercial or residential property. We will always be transparent about what you can expect from our services, and we are confident we can exceed your expectations. This blog explores four reasons to choose Blue Ridge Home Inspections, and we encourage you to read below to discover more! Schedule an inspection today!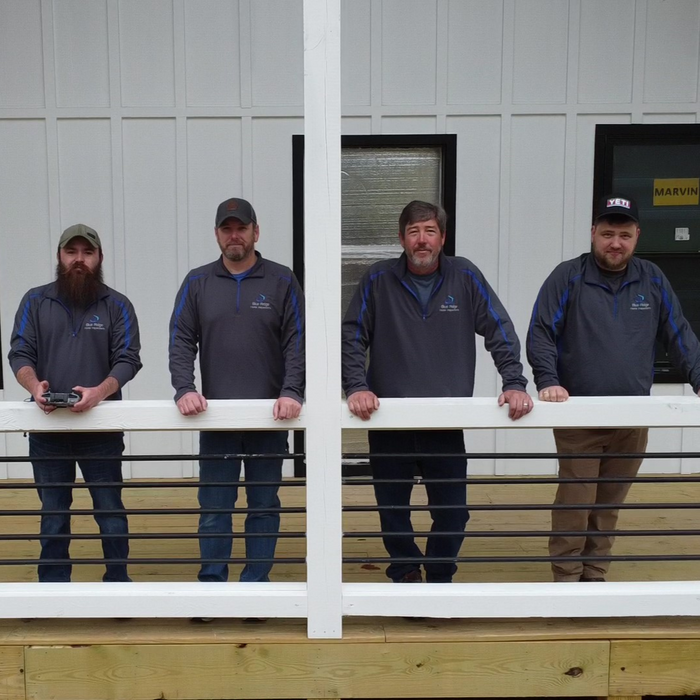 Experienced Professionals
We have extensive experience conducting home inspections, and it is our goal to ensure you receive exactly what you need. Let our experienced professionals handle the job for you so that you can have peace of mind knowing your inspection is taken care of.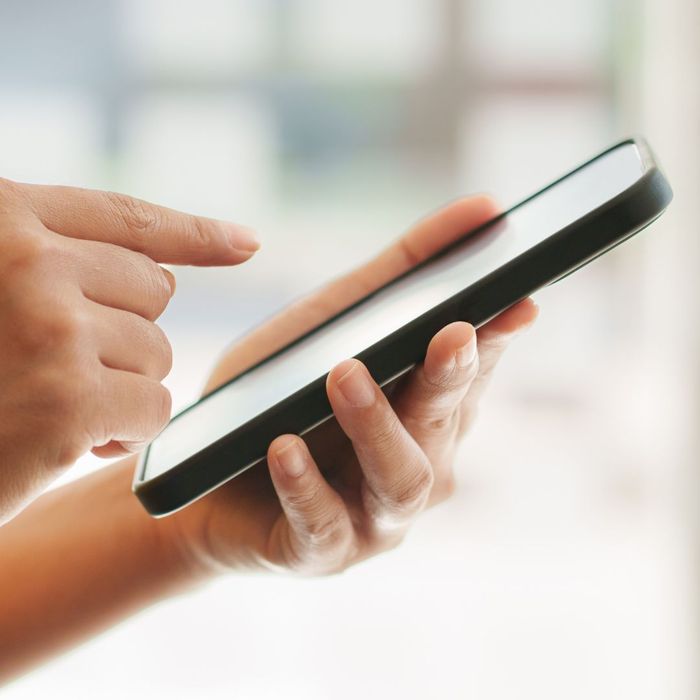 Our Software
We understand you need to accurately know what is going on with your inspection, which is why we offer the best software available! Learn more about our home inspection software by contacting us today, or get a free quote!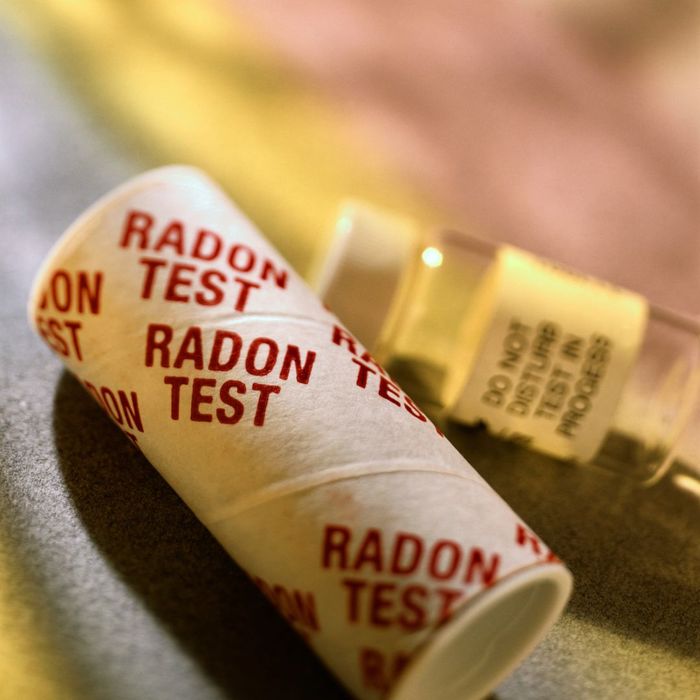 Our Services
Our services include inspections, testing services, radon testing, mold testing, and water testing! We want you to feel secure at your property, and we offer our services for your convenience and peace of mind.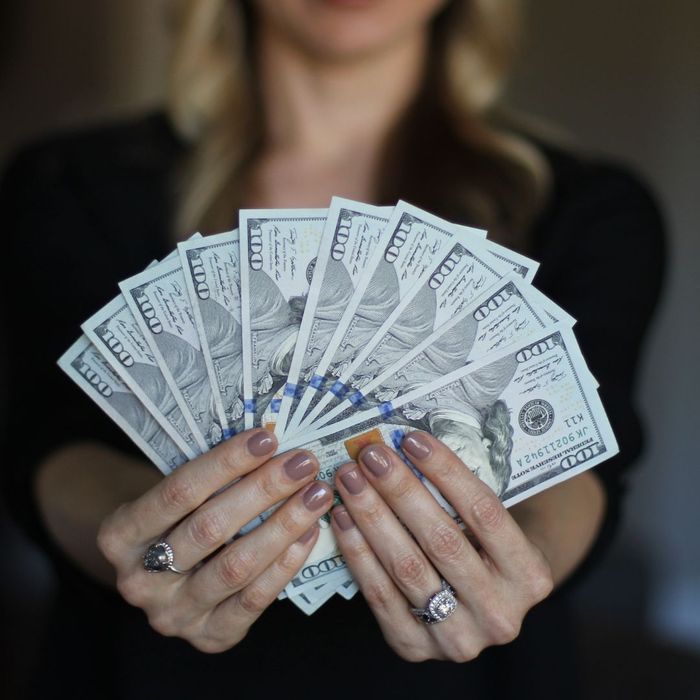 We Save You Money!
We understand you might have a budget in mind for what you would like to spend, and we strive to stick to competitive prices you can depend on. We are proud of the relationships we have formed with our customers over the years, and if you are interested in learning what others have to say about us, read our reviews today!
At Blue Ridge Home Inspections, our licensed general contractors and certified home inspectors can take care of your inspection efficiently for you! Learn more about our team today!