Impure water can be a huge problem for homeowners and real estate professionals. If you're a property owner in Georgia, it's important to be aware of the water testing services offered by Blue Ridge Home Inspectors. We can provide you with accurate and reliable information about the quality of your water, so you can make informed decisions about your property. Contact us today to get started so you can take corrective action if needed.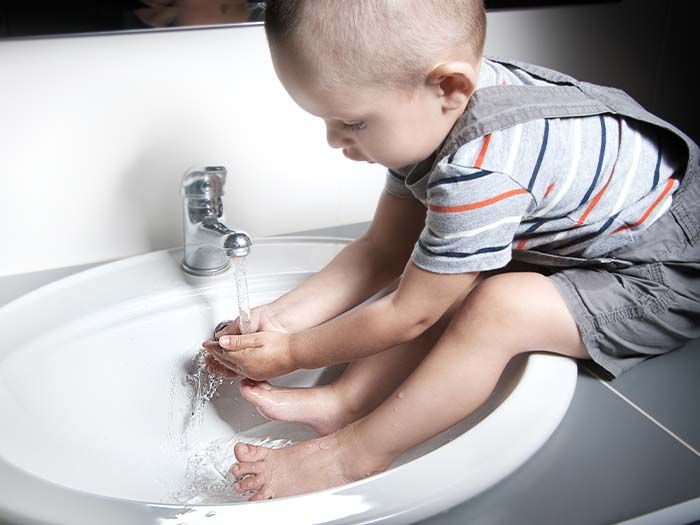 What Commonly Appears in Water Tests?
The good news is that drinking water contaminants have been on a steady decline in recent years. Microorganisms, nitrate, and arsenic are all commonly found in drinking water and can be identified during a home inspection. Not only can water tests ensure the quality of your property's water but can also prevent health concerns for your family.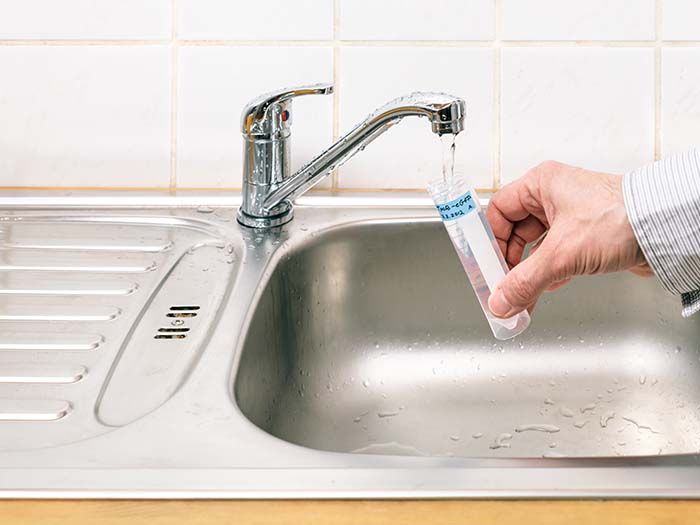 Do You Need Water Testing?
If you are in the process of buying or selling a home, it is always a good idea to have the water tested to avoid speed bumps in the process down the road. However, if you are simply curious about whether or not you should have your water tested immediately, here are some reasons you should contact Blue Ridge Home Inspectors to have your water tested today:
More than one year since the last test

Someone in the home is pregnant or expecting

Issues with taste, odor, or staining

Contaminant leak or spill near your water supply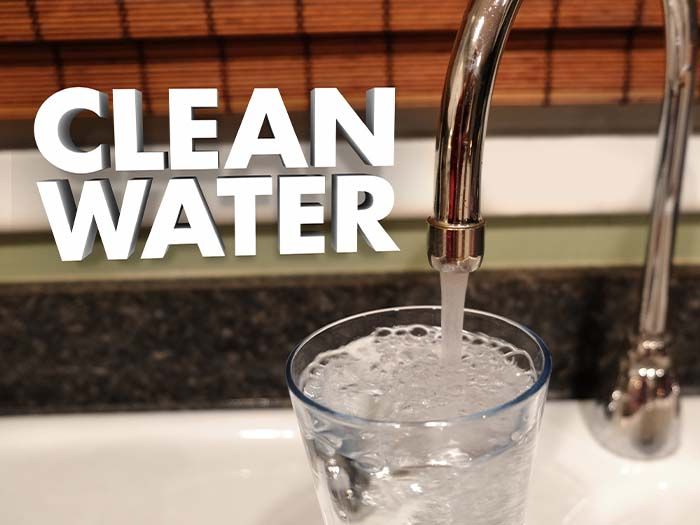 What Causes Water Contamination?
The fertilizers and pesticides that are often used on crops can lead to pollution in water sources. Other common culprits include industrial chemicals, metals, or solvents, which may end up getting leached into the ground after they're applied during farming operations.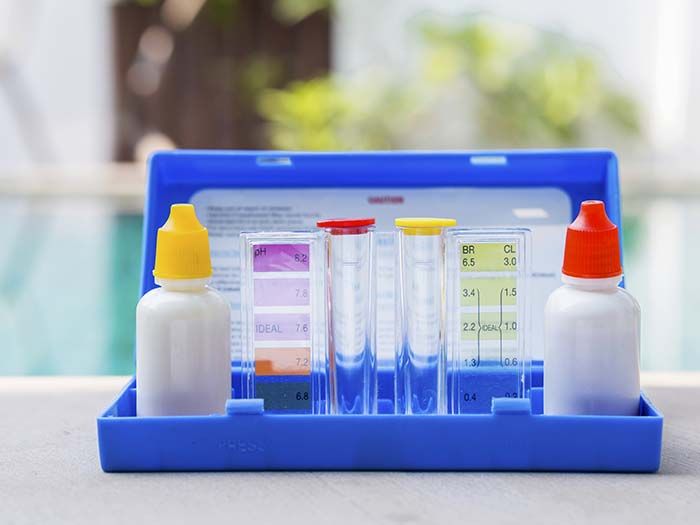 Why Us?
When you're looking for a home inspector, it's important to choose one who will provide the most accurate inspection possible. That's why Blue Ridge Home Inspectors uses the latest equipment and employs certified professionals. We want to make the process easy for you, so you can have confidence in knowing that you're working with the best company in Blue Ridge, Georgia. Contact us today for a quote on your next home inspection!