What to Expect From Your Blue Ridge Home Inspection
A home inspector will contact you to schedule an appointment at a convenient time for you. It is usually required that someone be at home in order to let the inspector in, as they have to thoroughly inspect both the exterior and the interior of your home. The home inspector will show up at the appointed time and begin to document the condition of your home. You can expect them to visit every room and take photographs and even videos if need be. They usually turn on every light, check the faucets, toilets, and outlets for functionality, and notate any damage to the home. They perform this same check on the exterior of your Blue Ridge, Blairsville, Ellijay, Hiawassee, Jasper, and Ball Ground home, too. You can expect the home inspector to be at your Blue Ridge home for three to four hours.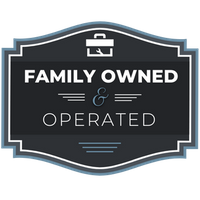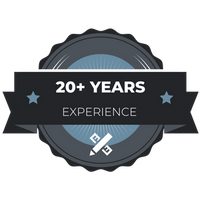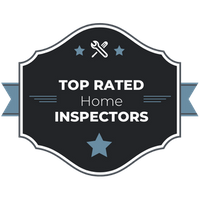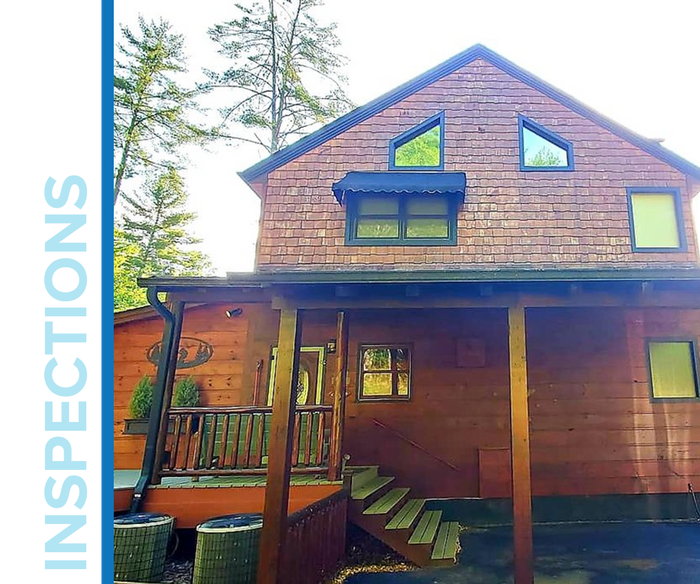 Inspections
Blue Ridge Home Inspections has years of experience providing professional, non-biased inspections for both residential and commercial properties. Our comprehensive and non-invasive inspections evaluate the conditions of all accessible systems and components including:
Exterior systems

Roofing, flashing, and any visual penetrations

Structural issues

Plumbing systems

Electrical systems

Interior components

Heating, ventilation, and cooling (HVAC) systems

Fireplaces and solid fuel-burning appliances

Insulation and ventilation of attics, crawlspaces, and basements
Our ICA-certified inspectors provide inspection services for sellers, potential buyers, and property owners. All reports are emailed same day with full-color photos describing what we see, and all clients are called afterward to answer any questions or concerns. Contact us today to schedule your inspection!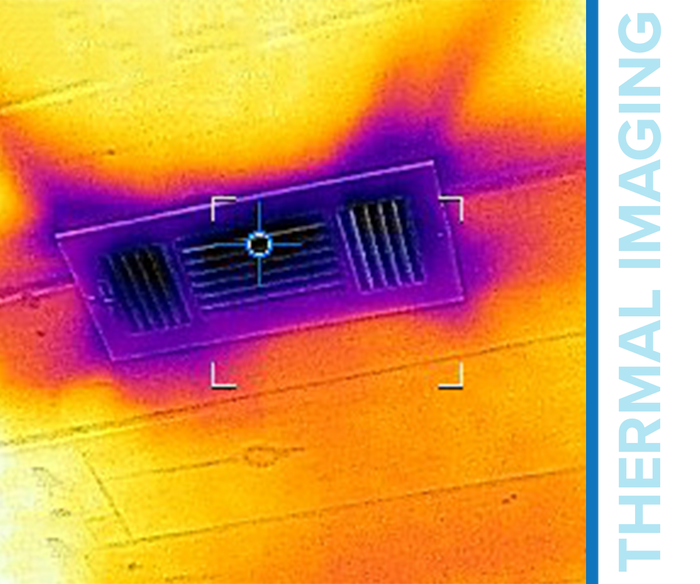 Thermal Imaging
We use a state-of-the-art infrared camera to find problems that aren't always apparent to the naked eye. By evaluating the images, I can detect sources of energy loss, locate areas of moisture intrusion, pinpoint dangerous hot spots in the electrical system, and uncover other problems, such as wood-destroying pests and rodent infestations, and flue leaks in the chimney.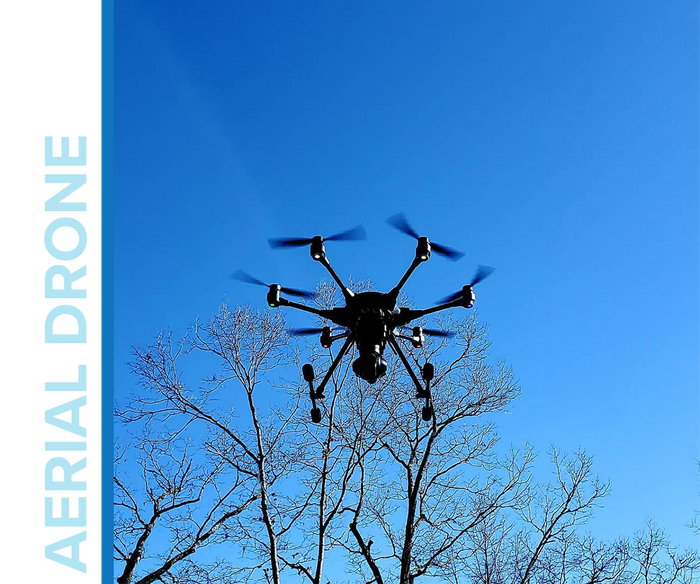 Aerial Drone Photography
We use a state-of-the-art, camera-mounted unmanned aerial vehicle (UAV) or drone to capture images of unsafe or hard-to-access areas, such as tall roofs. We can get an up close look at any issues or defects that would otherwise not be properly inspected and reported.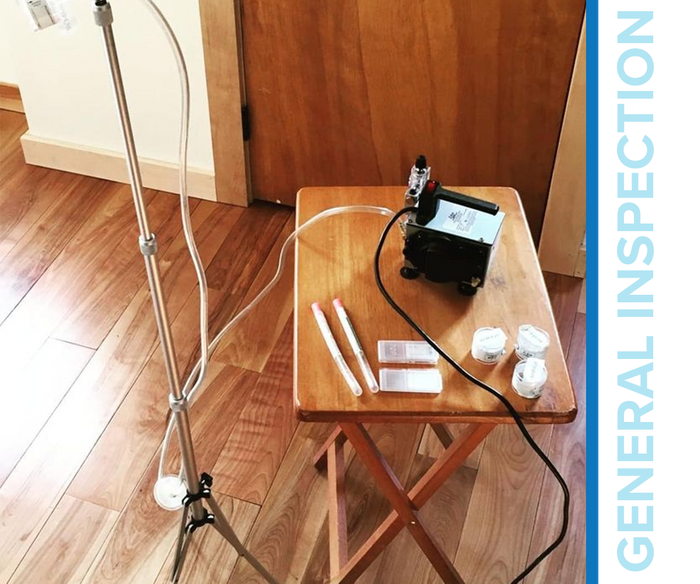 General Home Inspection
Each General Home Inspection performed by Blue Ridge Home Inspections LLC. adheres to the strict Standards of Practice outlined by InterNACHI. We use FLIR Thermal Cameras to look for possible moister in the walls and floors. Our General Home inspection includes all of the following areas of the home, as long as they are visible and safely accessible to the inspector:
Foundation, crawlspace, basement

Roof, chimney, guttering

Attic

Exterior, siding, trim, doors, windows

Interior, ceiling, walls, floors

Electrical panels and devices

Plumbing systems and fixtures

Heating and cooling systems

Fixed appliances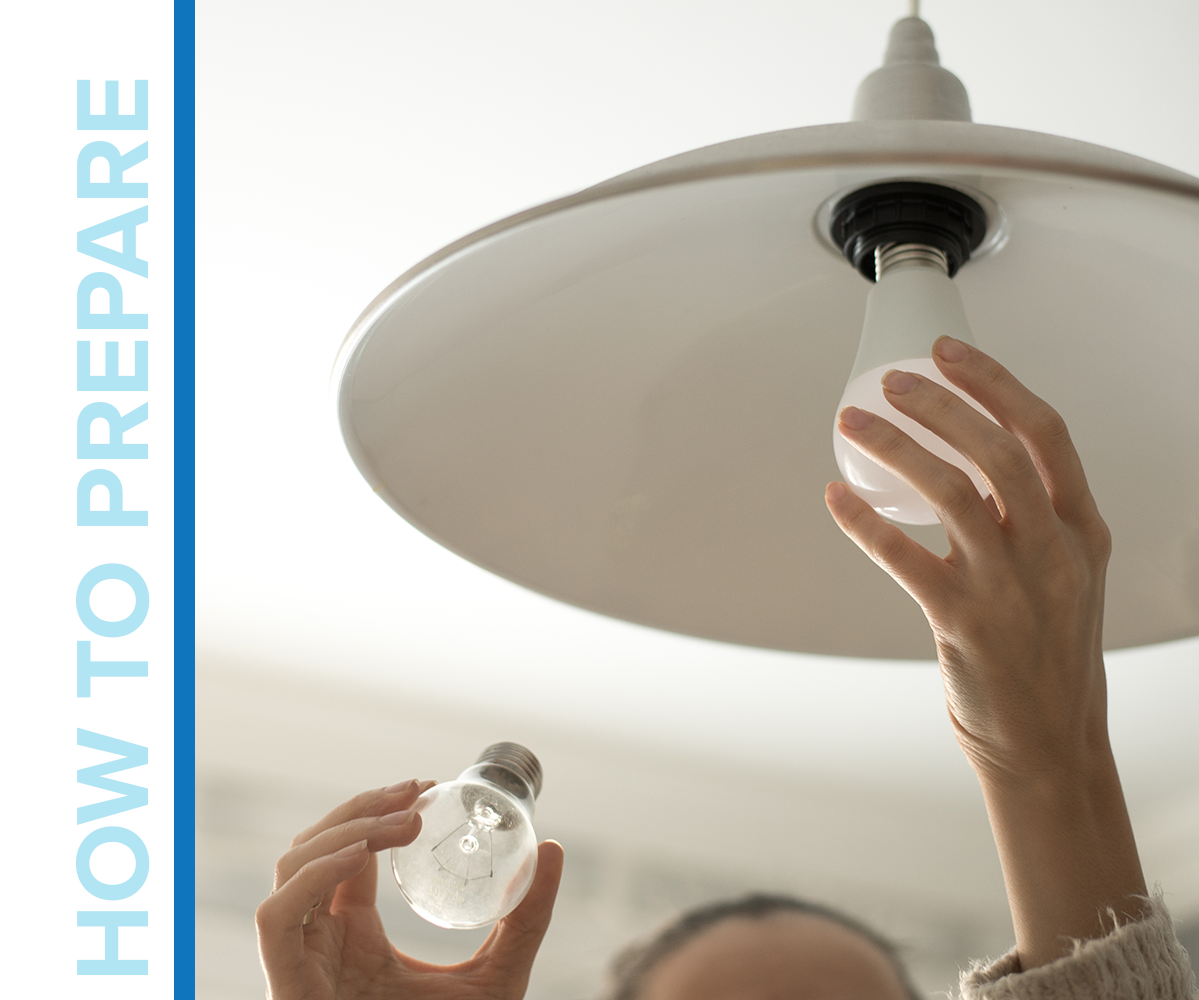 How to Prepare for Your Blue Ridge Home Inspection
Tidy up your home to put your best foot forward

Lock up your pets

Replace any light bulbs

Fix any clogs

Replace HVAC filters

Repair any visible damage to the home

Contract with a pest exterminator if need be

Trim your trees When You Need a Blue Ridge Home Inspection
A home inspection is usually required prior to a home sale or prior to a home refinancing in Blue Ridge, Blairsville, Ellijay, Hiawassee, Jasper, or Ball Ground. A home inspection benefits both the buyer and the seller of the home in the event of a home sale because it ensures the home buyer that there are no major structural problems with the home, and it protects the home seller from any claims about the damages after the sale of the home. Plus, almost all mortgage companies require a home inspection in order to ensure they won't lose money should the home have pre-existing structural damage. In the event of a home refinancing, the potential lender wants to be sure the home is valued for the amount of the loan and that it is in good structural health prior to the loan being approved.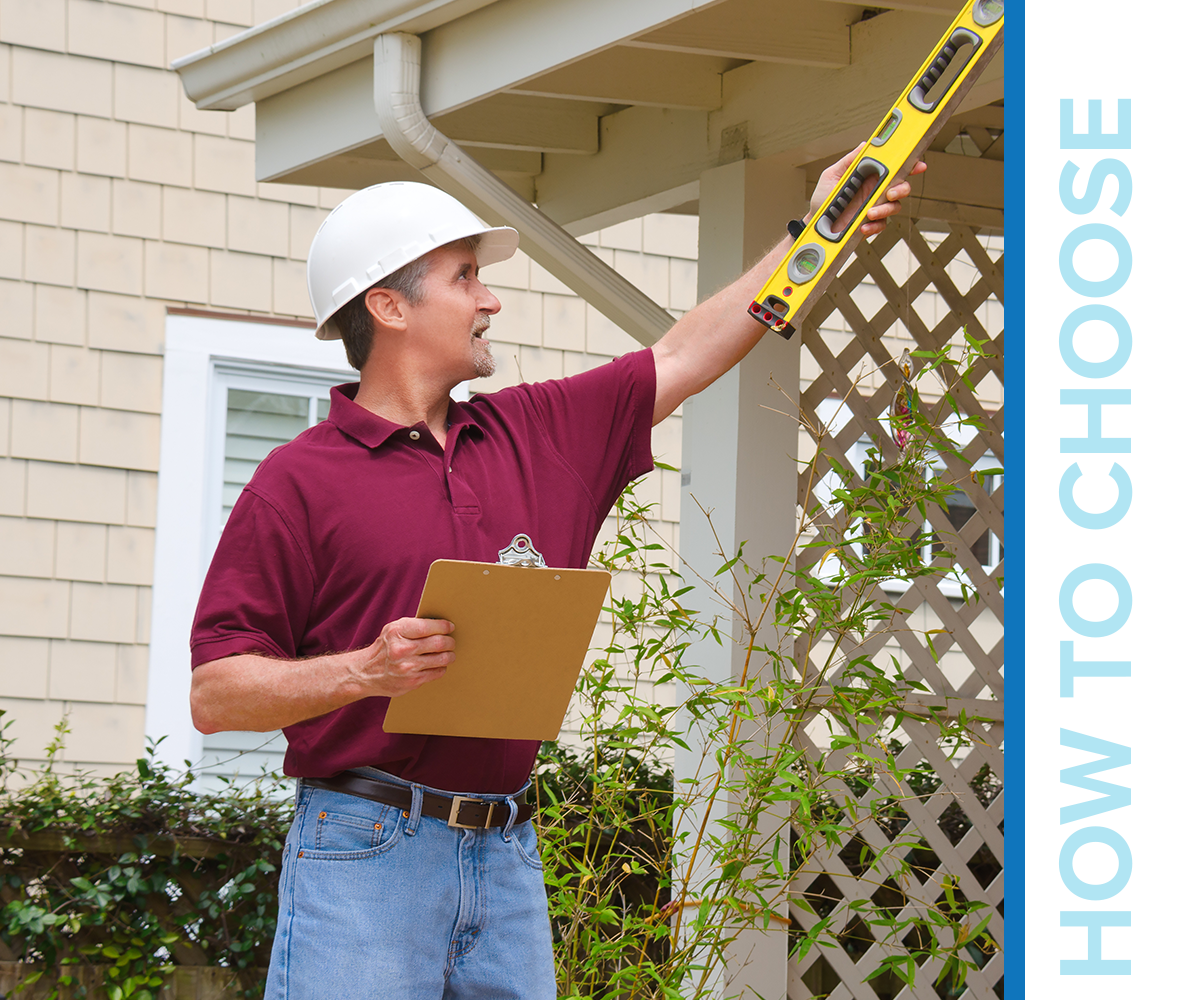 How to Choose a Blue Ridge Home Inspection Company
Visit websites and check their online presence

Look for certifications

Look for years of experience

Ask for referrals

Make sure they are bonded and insured

Ensure there is no conflict of interest Results of a Blue Ridge Home Inspection
The home inspection report will be sent to you and to the real estate agents involved in the transaction. It will list anything found wrong with the home, and some list the approximate cost of repairs. This report is great to have and keep for future reference and to know any home repairs you may need to make.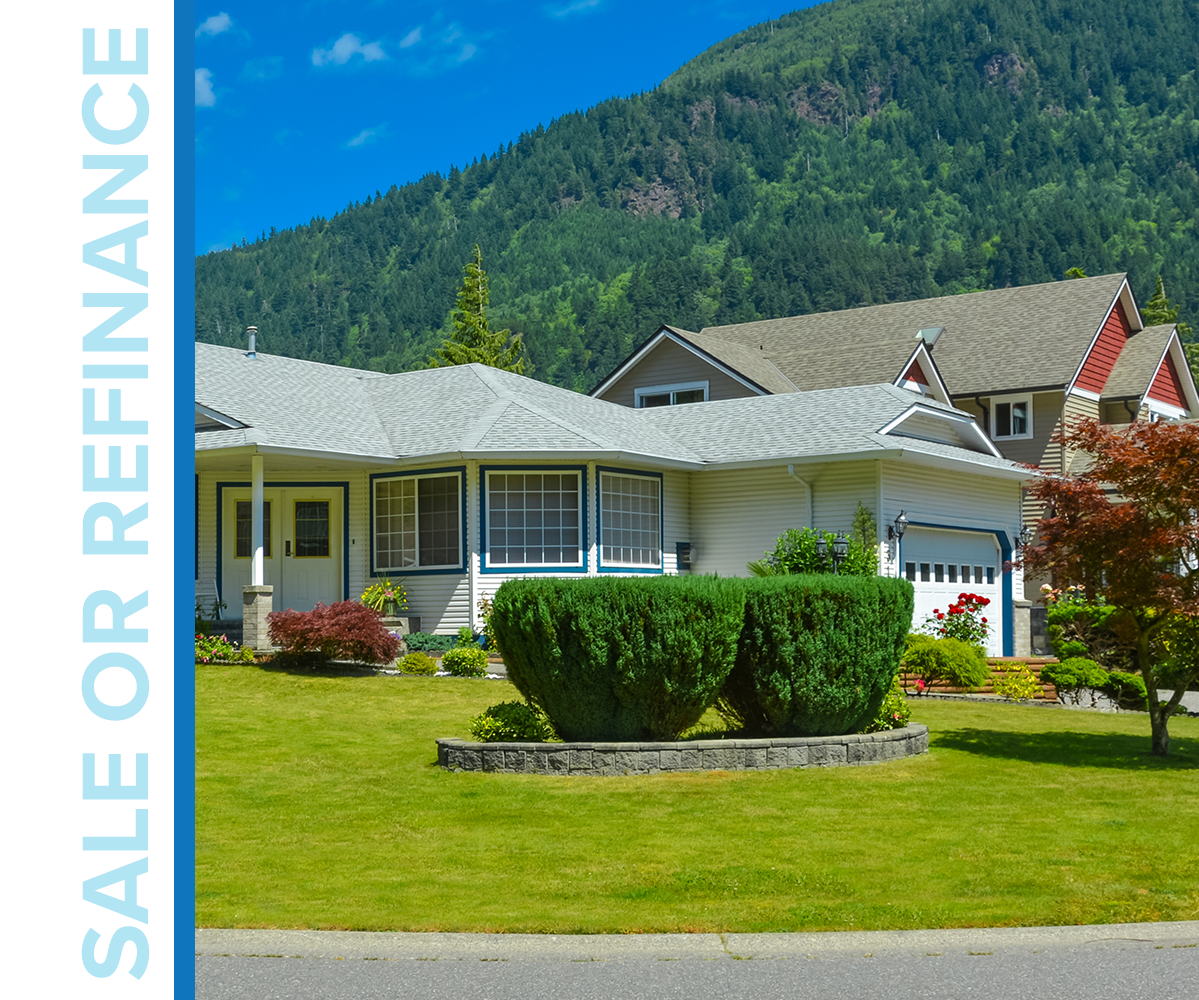 Will the Sale Or Refinance of Your Home Be Affected?
The answer to this question involves what the home inspection report reveals. The buyer can request the homeowner to make necessary repairs prior to the sale of the home going through. The seller will then have to pay for these repairs if they want the sale of the home to move forward. The seller can deny the request or request the seller to pay for the repairs, especially if the repairs are more cosmetic than functional or structural.
PARTNER WITH BLUE RIDGE HOME INSPECTIONS TODAY