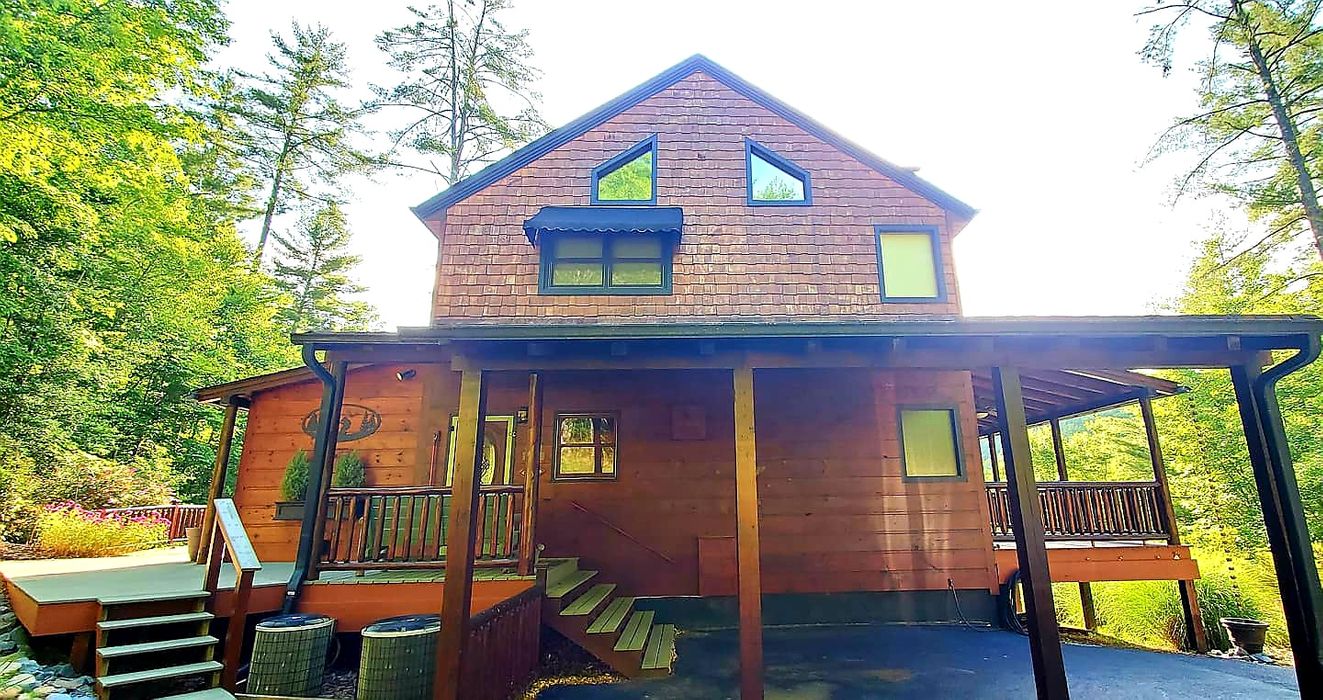 Inspections
Blue Ridge Home Inspections has years of experience providing professional, non-biased inspections for both residential and commercial properties. Our comprehensive and non-invasive inspections evaluate the conditions of all accessible systems and components including:
Exterior systems

Roofing, flashing, and any visual penetrations

Structural systems

Plumbing systems

Electrical systems

Interior components

Heating, ventilation, and cooling (HVAC) systems

Fireplaces and solid fuel-burning appliances

Insulation and ventilation of attics, crawlspaces, and basements
Our ICA-certified inspectors provide inspection services for sellers, potential buyers, and property owners. All reports are emailed same day with full color photos describing what we see, and all clients are called afterward to answer any questions or concerns. Contact us today to schedule your inspection!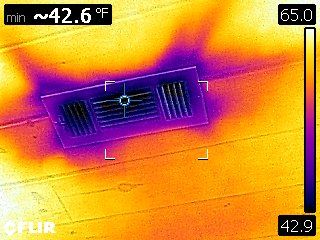 Thermal Imaging
We use a state-of-the-art infrared camera to find problems that aren't always apparent to the naked eye. By evaluating the images, I can detect sources of energy loss, locate areas of moisture intrusion, pinpoint dangerous hot spots in the electrical system, and uncover other problems, such as wood destroying pest and rodent infestations, and flue leaks in the chimney.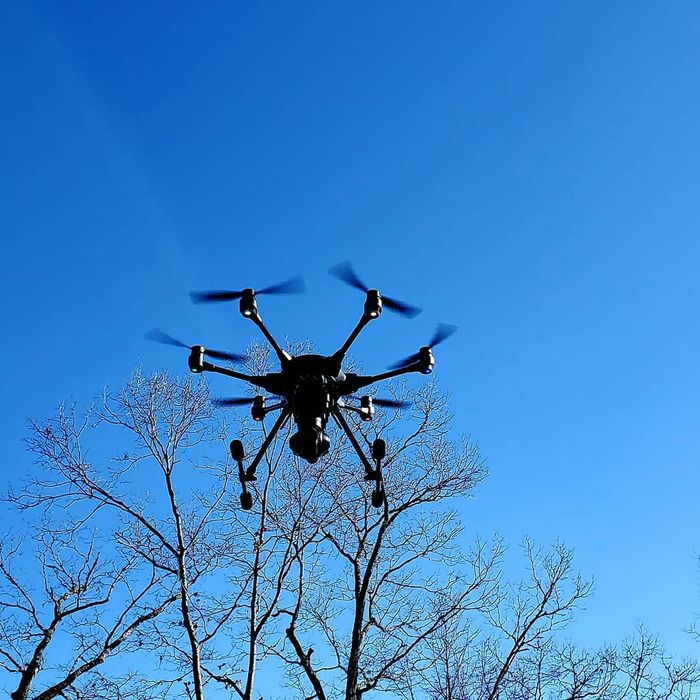 Aerial Drone Photography
We use a state-of-the-art, camera-mounted unmanned aerial vehicle (UAV) or drone to capture images of unsafe or hard-to-access areas, such as tall roofs. We can get an up close look at any issues or defects that would otherwise not be properly inspected and reported.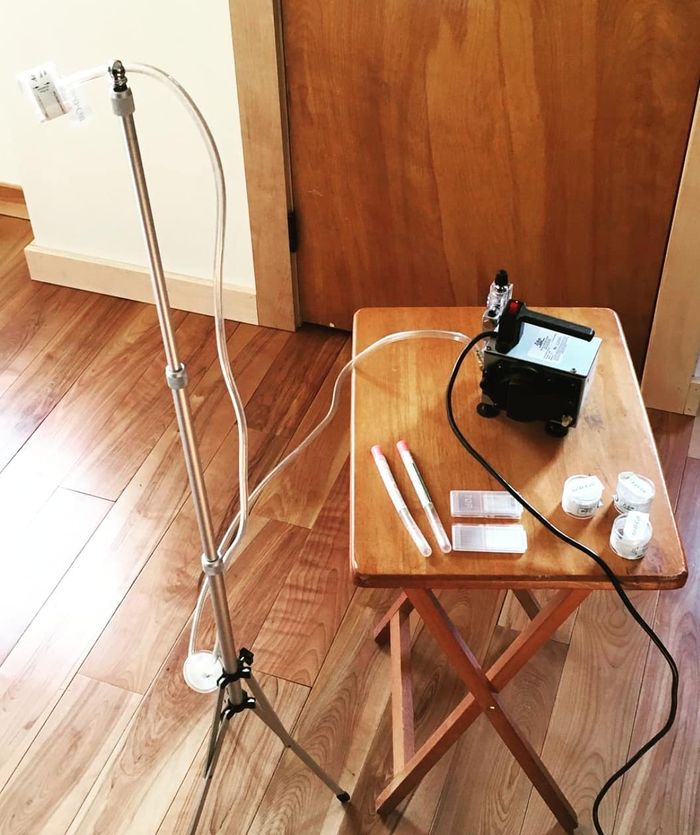 General Home Inspection
Each General Home Inspection performed by Blue Ridge Home Inspections LLC. adheres to the strict Standards of Practice outlined by InterNACHI. We use a moisture meter during all of our home inspections to detect levels of moisture in your home's floors and walls. Our General Home inspection includes all of the following areas of the home, as long as they are visible and safely accessible to the inspector:
Foundation, crawlspace, basement

Roof, chimney, guttering

Attic

Exterior, siding, trim, doors, windows

Interior, ceiling, walls, floors

Electrical panels and devices

Plumbing systems and fixtures

Heating and cooling systems

Fixed appliances