Why Us?
Why Trust Blue Ridge Home Inspections
Realtors know that a good home inspector can be hard to find, and one that is easy to trust and get along with can be even harder. Sometimes it seems like home inspectors are on completely different pages than realtors, which can make the home-selling process more complicated and stressful than it has to be. When searching for a home inspector to work with, realtors choose Blue Ridge Home Inspections in Blue Ridge, GA. Give us a call today to learn more.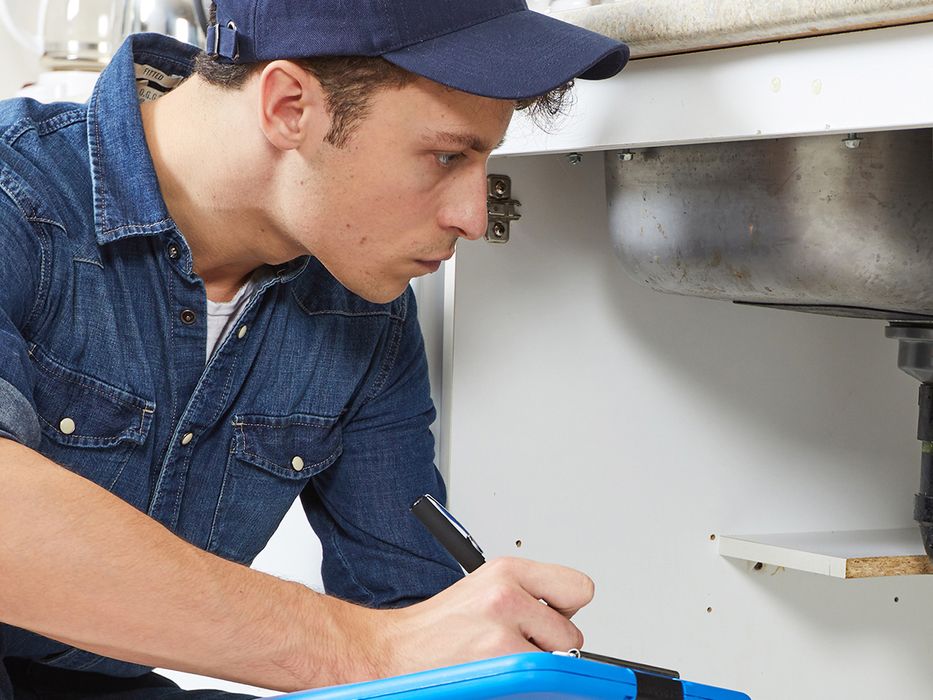 We'll Highlight the Home's Assets
As a realtor, you work hard to find and showcase the best parts of the property you are selling. A qualified and experienced home inspection team, like the one at Blue Ridge Inspections, will help shine a spotlight on the home's selling points, such as electrical upgrades, appliance upgrades, or home additions.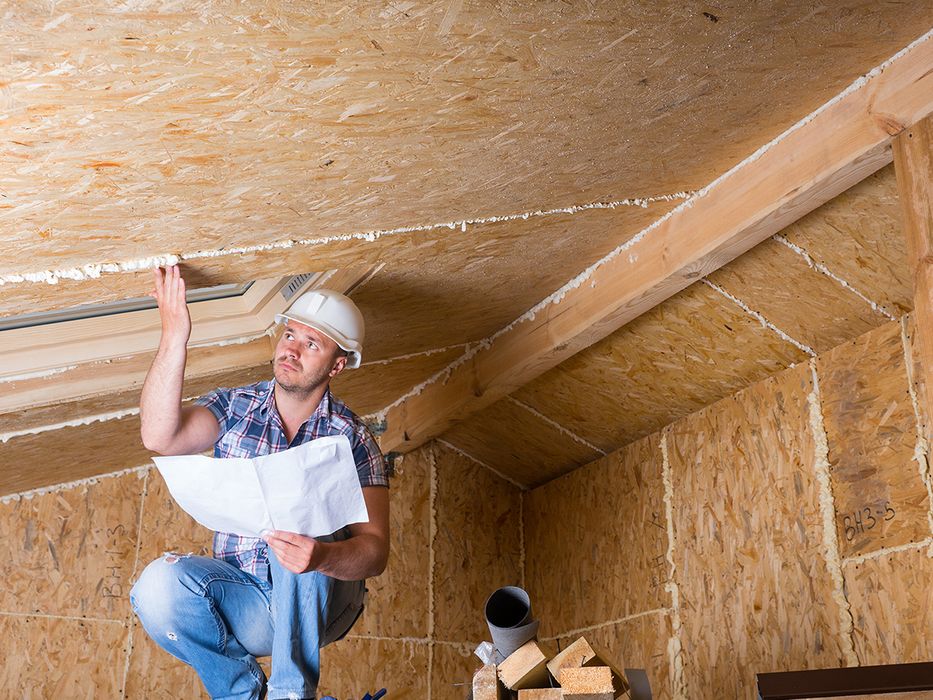 We'll Put You in Good Standing With Your Clients
The home-selling process is a largely overwhelming one for home buyers for a handful of reasons, one of them being that sometimes they are skeptical about the condition of the home, the listed price, and a number of other concerns. Inspections can be a gesture that demonstrates a realtor's willingness to go beyond what is expected. Realtors who have had the property inspected and can give home buyers the rundown of the property, which will enforce their standing with their clients and set them apart from other realtors.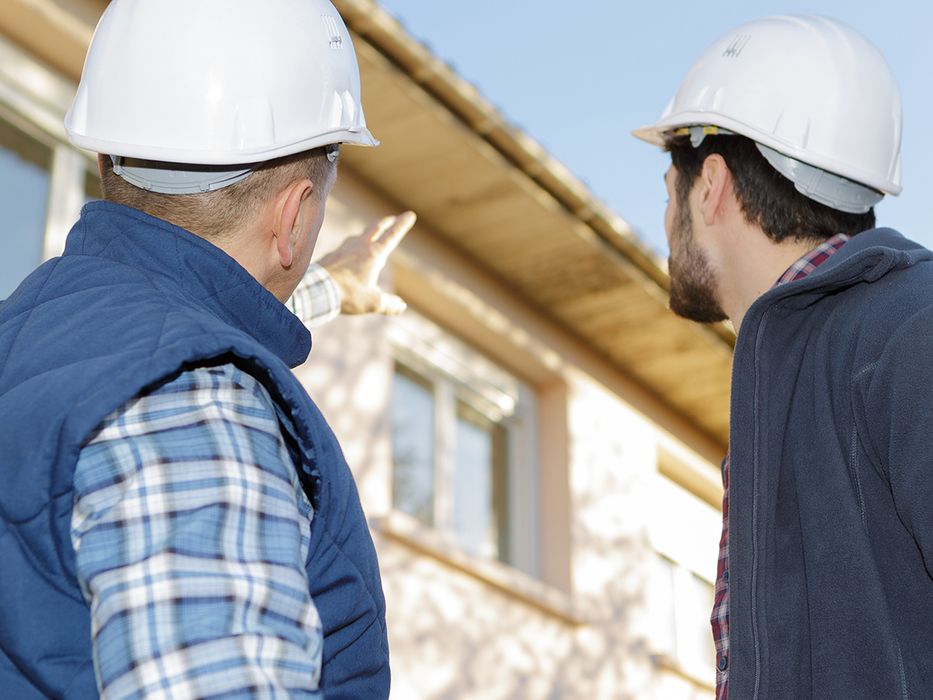 We'll Help You Avoid a Potential Lawsuit
An inspection gives the realtor a heads-up of the problems that the buyer will likely want repaired. Realtors who know the ins and outs of a house before they work with a potential client will be able to communicate any necessary information professionally and with full disclosure. By providing this information upfront, realtors can protect themselves against any claims that the buyer might make later.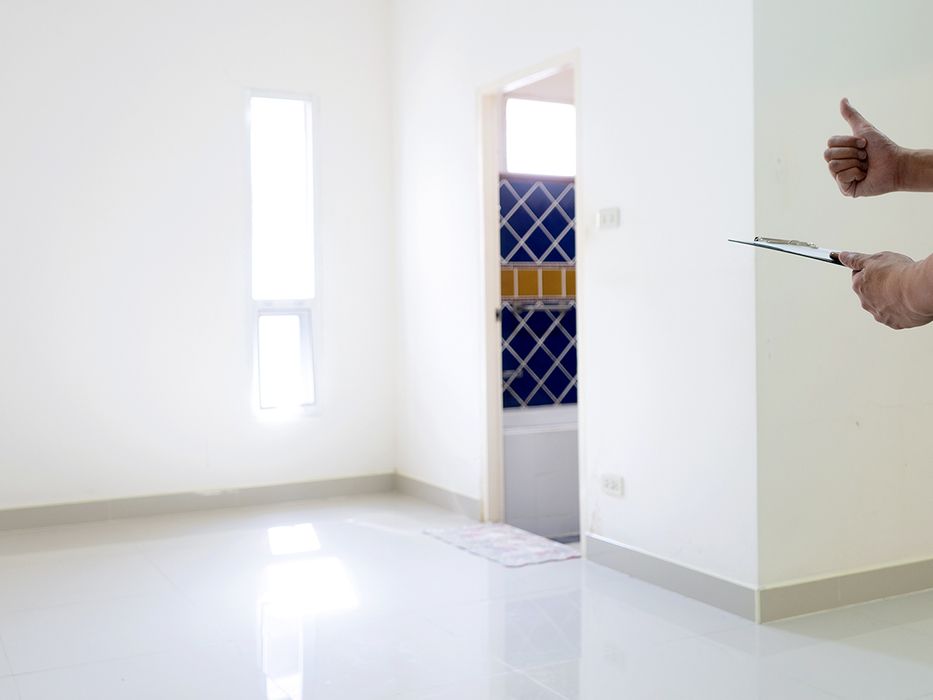 We'll Help Save You Money
Let's just say that a realtor fails to schedule a home inspection. During escrow, the buyer's inspector may discover problems that the realtor didn't know about. Any realtor who neglected hiring a home inspector can be sure that the buyer will try to negotiate a lower price, which will cost money and delay the sale. The buyer may even cancel the contract altogether, leading to a lost sale and frustration.
Blue Ridge Home Inspections in Blue Ridge, Georgia is eager to help anyone who needs a reliable inspection right away. Blue Ridge is made up of a team of licensed general contractors and certified home inspectors with 20 plus years of experience. Give us a call today to get a quote or to learn more about our home inspection services.