How You Can Prepare For A Home Inspection
Home inspections are an important part of the home buying and selling process. A home inspection is a thorough examination of a home's condition, typically conducted by a home inspector. Home inspectors will inspect the home's major systems and components, including the electrical system, plumbing, HVAC system, and more.
If you're in need of a home inspection, Blue Ridge Home Inspections is here to help. We have over two decades of experience in home inspections and are dedicated to providing our clients with the best possible service. In this blog post, we'll share four ways that you can prepare for a home inspection.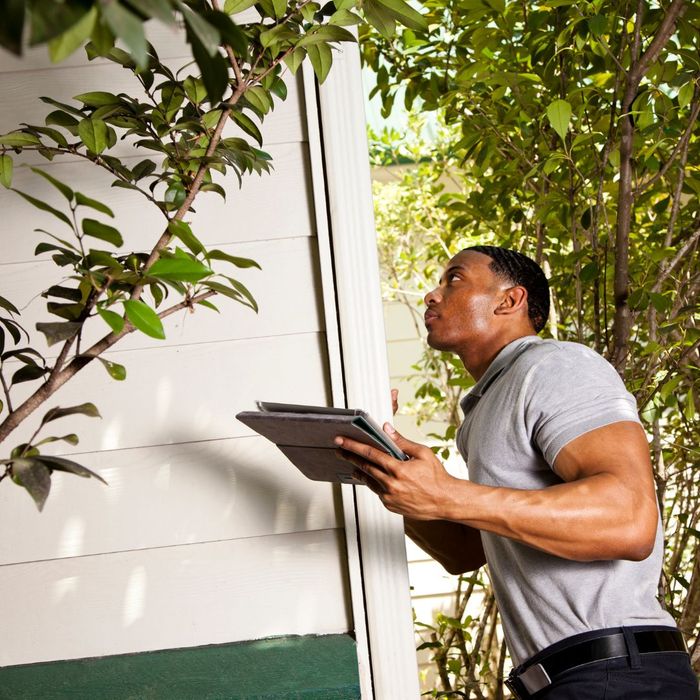 Make Sure All Systems and Components are Accessible
One of the most important things you can do to prepare for a home inspection is to make sure that all systems and components are accessible. This includes the home's electrical system, plumbing, HVAC system, and more. The home inspector will need to be able to access these areas in order to properly inspect them.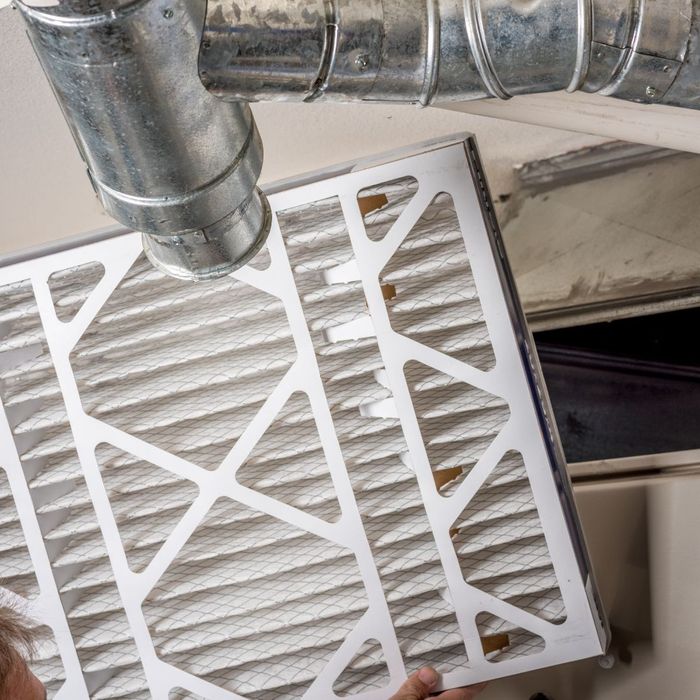 Clean and Declutter the Home
Another important tip is to clean and declutter the home. This will help the home inspector to better see and assess the home's condition. Furthermore, it will help to make the home inspection process go more smoothly.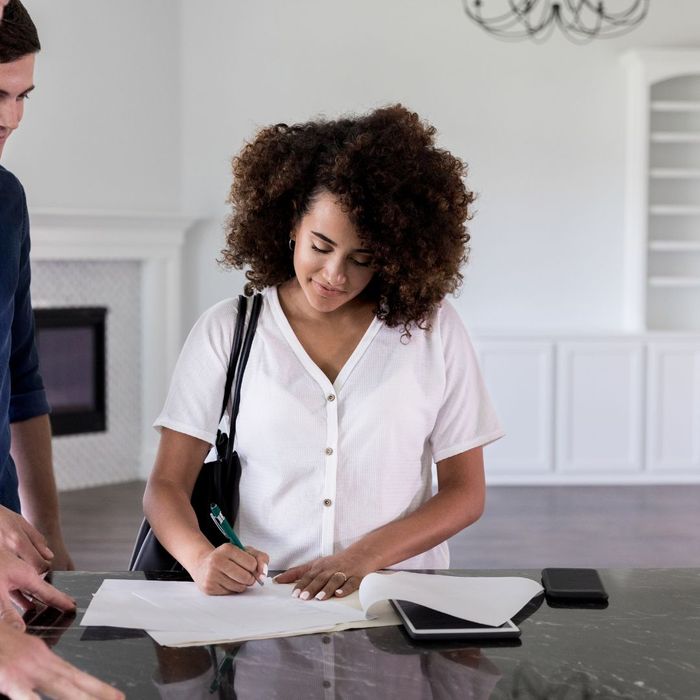 Gather Documentation
If you have any documentation related to the home, such as previous home inspection reports or repair records, be sure to gather this information and have it available for the home inspector. This documentation can be helpful in understanding the home's condition.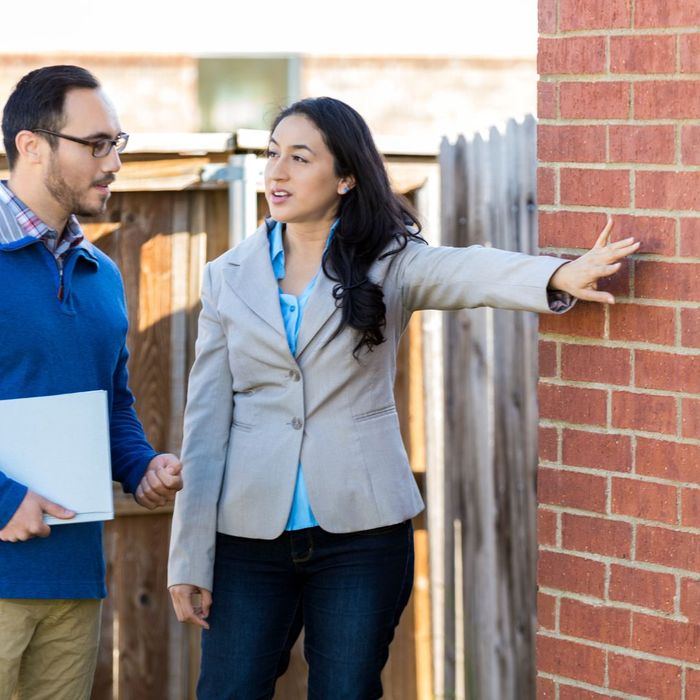 Ask Questions
Finally, don't hesitate to ask questions. If you have any questions about the home inspection process or what to expect, be sure to ask the home inspector. They will be more than happy to answer any of your questions.