Keep An Eye On Your Investments With An Annual Home Inspection
Unlike home inspections when purchasing a new home, annual home or property inspections are a great way to keep a close eye on your investment and identify any problems before they become a more costly issue. At Blue Ridge Home Inspections, we have more than 20 years of experience performing home inspection services and annual rental property inspections, providing investors with a detailed report with any noted issues and recommended repairs to keep your investment in its best condition. Keep reading to learn more about annual inspections and contact us today to get your property on the inspection schedule!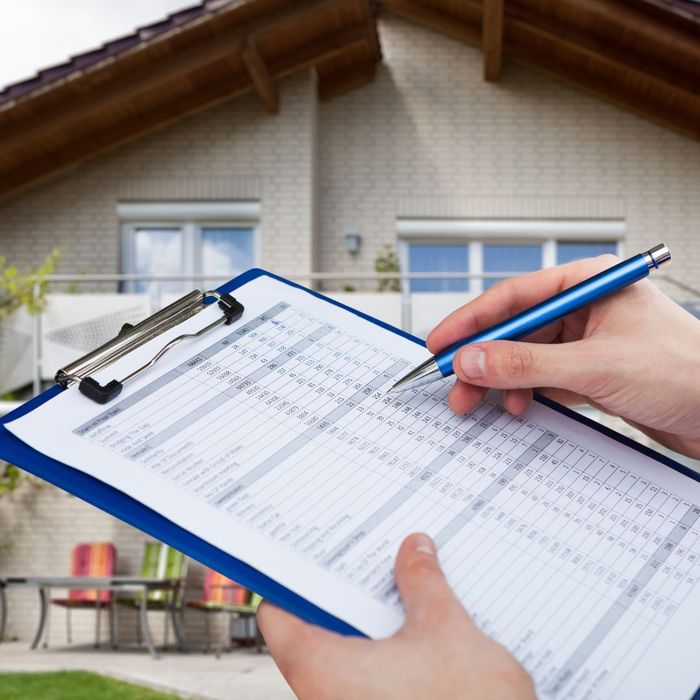 Why Do Annual Inspections?
There are several reasons to perform annual inspections whether you are a homeowner, cabin owner, or property owner. Annual home inspections allow property owners to stay on top of repairs, while annual property inspections allow investors to maintain their properties, ensuring they are in good condition for their renters. Two main reasons to do annual inspections are:
Preventative maintenance: A property inspection company can check for evidence of roof leaks, appliance breakdowns, HVAC system issues, termites, and more!

Safety hazards: Checking for properly working smoke alarms and carbon monoxide detectors, along with clogged air filters can prevent liability issues and increase overall safety.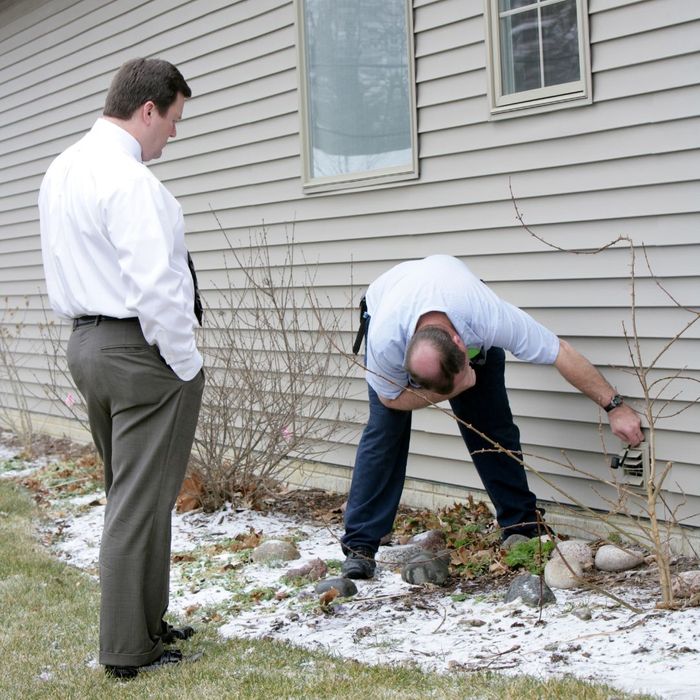 When Are The Best Times To Do Annual Inspections?
At Blue Ridge Home Inspections, we highly recommend a yearly home, cabin, or property inspection. We offer a discount on yearly inspections, working with you to schedule a time that works for everyone's schedules without delaying any rental dates. Here are a few additional times to consider an inspection:
Before purchasing a home

Before a new tenant moves in

Throughout the lease term

Before your next short-term rental guest arrives

Before selling your home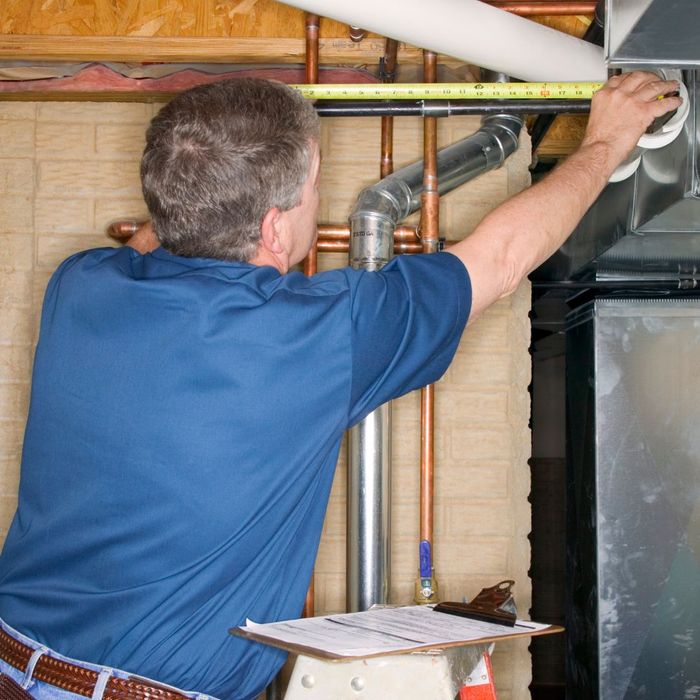 The Value Of Inspections
Apart from normal wear and tear, an inspector may come across major problems while performing a thorough inspection of the property. Technical glitches and broken appliances cause many of these issues. Here's a list of what might cause your 5-star rating or home value to drop:
Faulty electrical wiring and exposed electrical wires

Roof deterioration causing leaks

Structural and foundational problems

Defective HVAC system

Poor ventilation and insulation

Poor drainage and plumbing issues

Pest infestations and damage

Mold issues

Severe water damages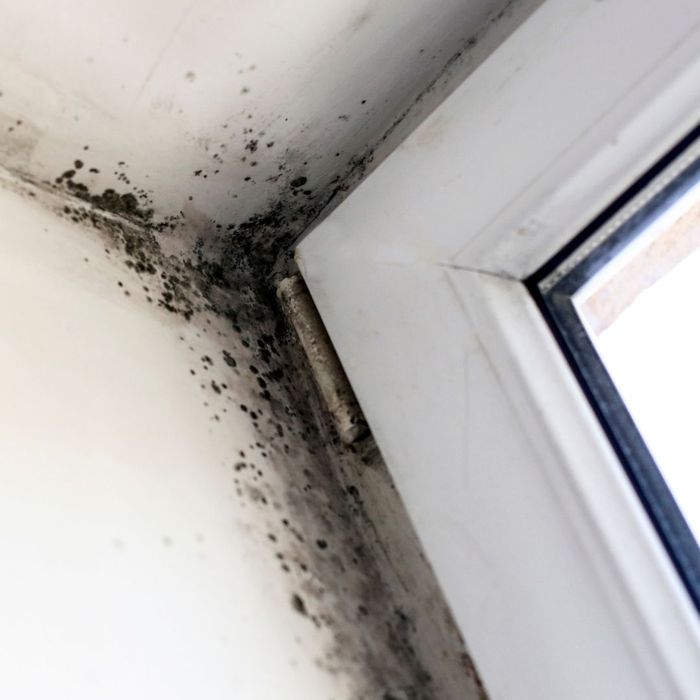 Why Work With A Professional Inspection Company?
Professional inspection companies have the knowledge and experience to thoroughly inspect a property, cabin, or home beyond that chipped paint. They are also equipped with the proper tools and testing services including radon testing, mold testing, and water testing to ensure your property is safe.
At Blue Ridge Home Inspections, we help home, cabin, and property owners in North Georgia identify minor problems that require less money to be fixed or replaced. This way, issues won't build up into major problems that will adversely affect your property's market value.