What Are the Signs of Radon in Your Home?
Radon is a poisonous gas released as uranium in soil breaks down. Sometimes, it gets trapped in homes and buildings, which poses a threat to people's health. It's difficult to notice signs of radon because it's colorless and odorless. Instead, you'll need to rely on radon testing to alert you to it. At Blue Ridge Home Inspections, you can trust us to detect radon in your Georgia home, so you can keep your family safe. Read on as we share more about the risks of radon, and get a quote from us today.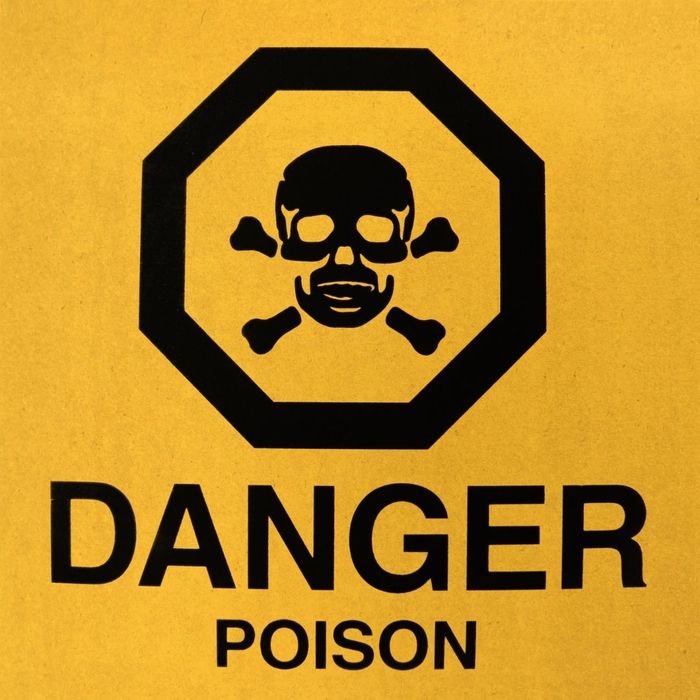 Is Radon Poisoning Dangerous?
When a person is exposed to high levels of radon for extended periods, they can fall ill from radon poisoning. While this condition doesn't have any of its own symptoms, it often leads to the development of lung cancer. Most victims of this invisible gas don't notice symptoms until their condition worsens.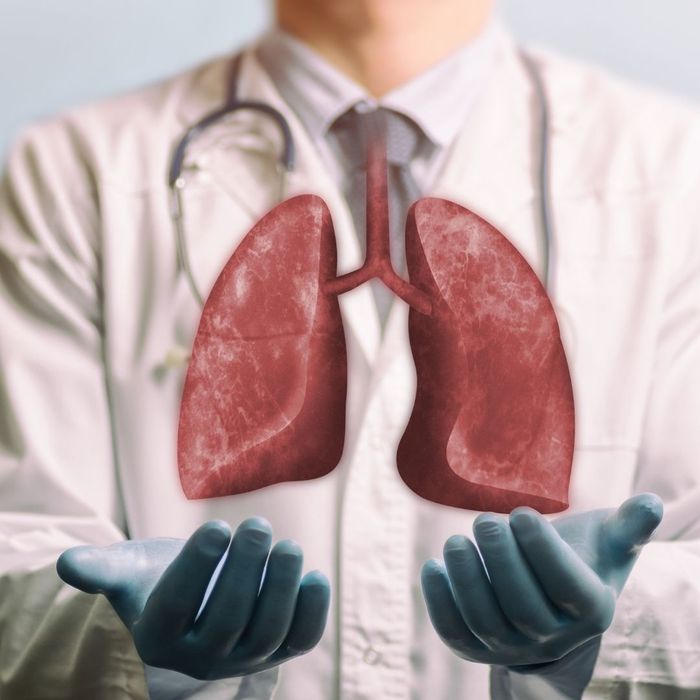 Look Out for These Poor Health Symptoms
Lungs affected by radon gas and lung cancer often develop symptoms such as:
Difficulty breathing or swallowing

Coughing up blood

Frequent chest infections

Persistent cough
Before anyone in your home has a chance to be struck with these symptoms or radon poisoning, get a radon inspection for your Blue Ridge home.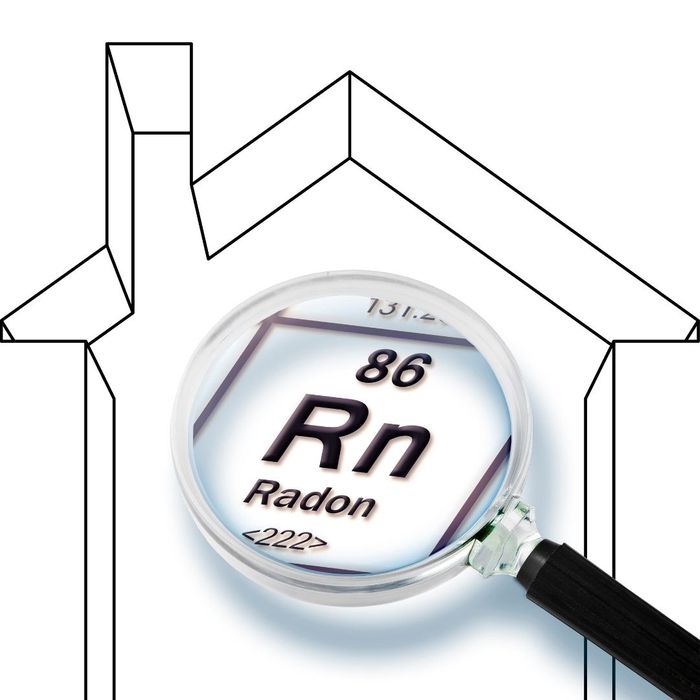 How to Test Your Home for Radon
So, how can you conduct radon testing for your home? There are DIY kits that you can try, but at Blue Ridge Home Inspections, we recommend a professional approach. A certified team will monitor and inspect your home to ensure it's radon-free or guide you through the next steps if radon is detected.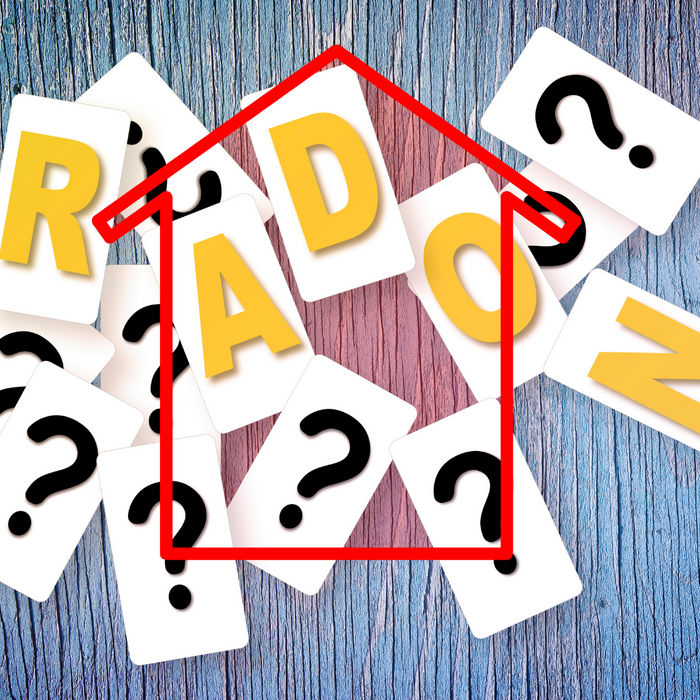 Trust Blue Ridge Home Inspections
When you're looking for radon testing in Blue Ridge, trust Blue Ridge Home Inspections. We provide the most accurate results to keep your home and family safe from the dangers of radon using our top-of-the-line equipment. Within 48 hours, you'll know whether any radon is lurking around.
Don't let radon harm your family's health. Get in touch with Blue Ridge Home Inspections to get your home tested for radon today!