Why Getting a Home Inspection Through Blue Ridge Home Inspections Is Worth It
Count On Us To Get the Results You Want
Located in Blue Ridge, Georgia, we are a phone call away from delivering you the home inspection you need. Our team consists of licensed contractors with over two decades of experience in the inspection industry. This enables Blue Ridge Home Inspections to provide a reliable, unbiased inspection to professional realtors and potential homeowners. Get in touch with us today!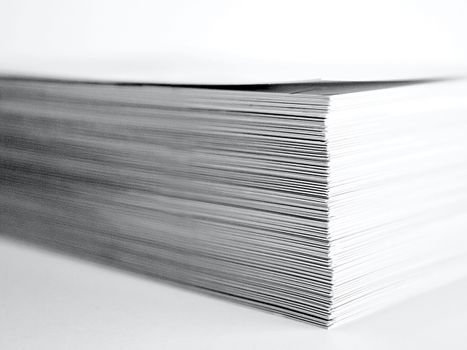 Our Inspections Are Properly Documented & Verified
Over at Blue Ridge Home Inspections, our employees are trained and certified by Inspection Certificates Associates. The services we provide are tailored to fit the needs of realtors, sellers, buyers, and homeowners.
We report our findings in the form of color-printed images of all the data we collect. Moreover, we stay connected with our clients for further feedback and questions.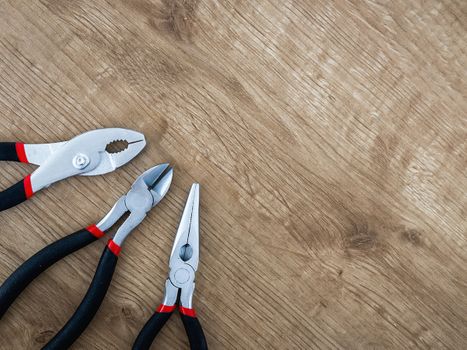 We Have the Necessary Tools
Blue Ridge Home Inspections makes use of state-of-the-art technology used to form unbiased and correct judgments about properties.
For instance, during the inspection phase, we use thermal cameras to identify and record potential water leaks or damage. This damage would otherwise be invisible to the naked eye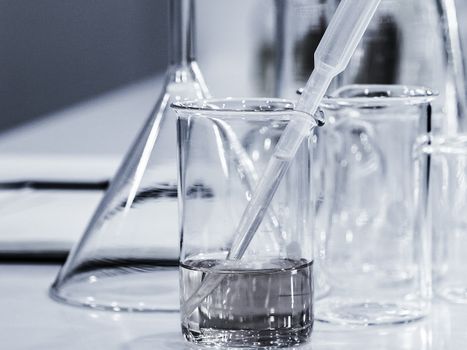 Water & Radon Testing
Clean water is a necessity for every species on the planet. This is why we provide verified water testing services to ensure clean water for our clients.
Furthermore, our employees use the SunRADON 1028XP to detect the Radon levels in residential/commercial properties.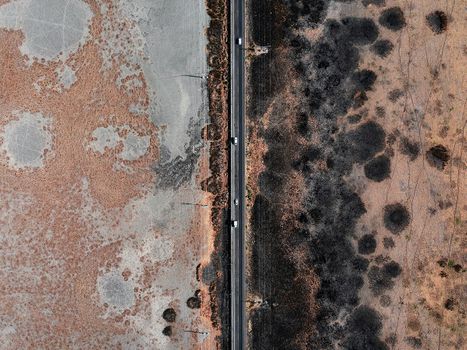 Detecting Mold
Mold is destructive for every property out there. This prompts Blue Ridge Home Inspections to deliver a reliable mold testing service to its clients.
The testing procedure consists of recording air and swab samples and running various tests on them in the lab.
And that covers only 4 reasons behind why we are the best home inspection company in the market. If you're a realtor based in Blue Ridge, Ellijay, or Blairsville, contact us for a quote today!