Why You Need To Get Routine Home Inspections
Many homeowners are unaware that they need to have their homes inspected. Getting routine home inspections is important to ensure your home is properly maintained, and because homeowner's insurance will likely not cover the cost of repairs, you must ensure that your home is well cared for through regular home inspections. If your home is in need of an inspection, contact Blue Ridge Home Inspections today. As you read, your dedicated North Georgia home inspection team will highlight the importance of routine home inspections.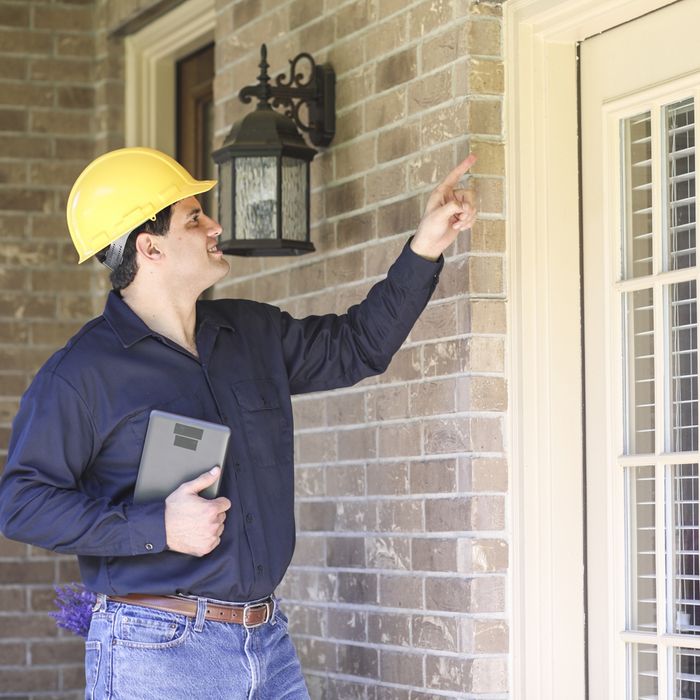 Prevent Future Problems
A home inspection can help you identify potential problems before they become serious. Home inspectors are trained to look for things that the average person would not know to look for which could help you avoid potentially costly mistakes. This will give you a clear understanding of how to prepare your home for the market or help you prioritize repairs for budgeting.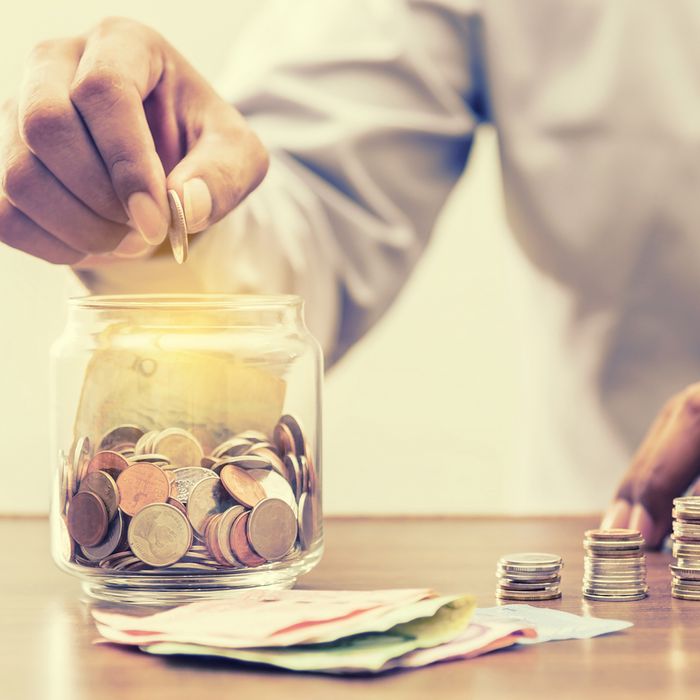 Help You Save Money
You can often avoid expensive repairs by catching problems early. Many homeowners don't know about potential problems with their homes, so they don't fix them until they cause major damage. If you identify a problem during a home inspection, you can often fix it before it becomes expensive. This can save you a lot of money in the long run.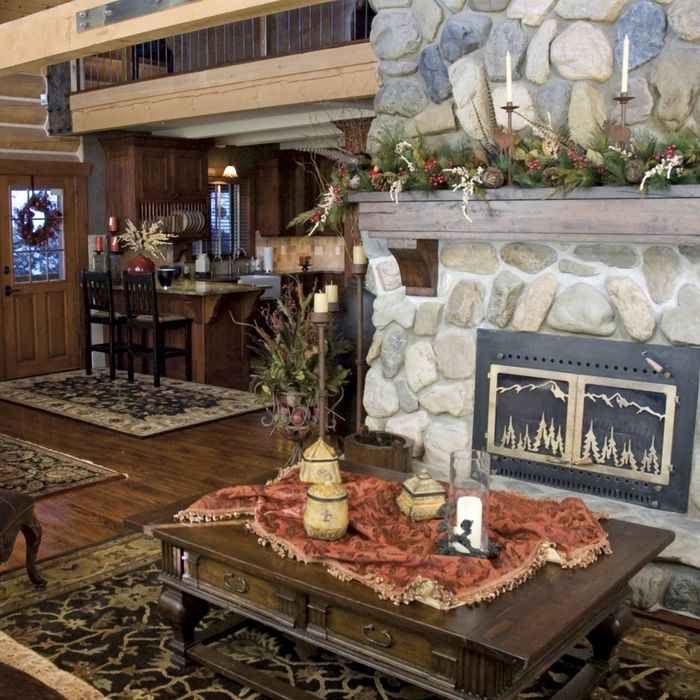 Sell Your Home
If you are considering selling your home, a home inspection can help you identify potential problems that could turn buyers away. Although these issues can be repaired most of the time, it's always better to be informed before you put your home on the market. Additionally, if they are minor and you can effectively and affordably do them yourself, this can help increase the value of your property.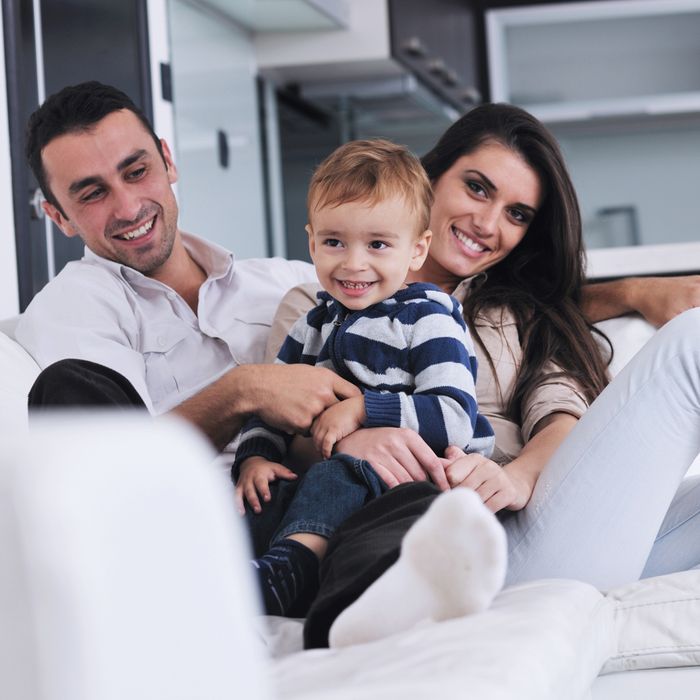 Keep Your Family Safe
A home inspection can help you identify potential safety hazards in your home. We offer extensive safety checks that go beyond standard inspection criteria to keep your family safe from harm. One of the worst things that can occur within your home is a Radon leak, which has the potential to give humans dangerous diseases and affect their overall health. Having routine home inspections allows you to maintain a level of safety in your home for pets, children, visitors, and yourself.
If you are searching for a reliable, committed, and experienced team to provide home inspections in Northern Georgia, look no further than Blue Ridge Home Inspectors. We will provide you with a comprehensive home inspection report and help you identify any areas of concern and provide you with recommendations for any necessary repairs. To schedule an inspection, contact us today!